International House Copenhagen
Welcome
Founded in June 2013, International House Copenhagen is specialised in the reception and retention of international talent. The objective of the house is to provide international newcomers with the best possible start to life in Greater Copenhagen by giving them the comfort of a one-point entry. So welcome to Greater Copenhagen! How can we help you?
Photographer
Daniel Rasmussen
Image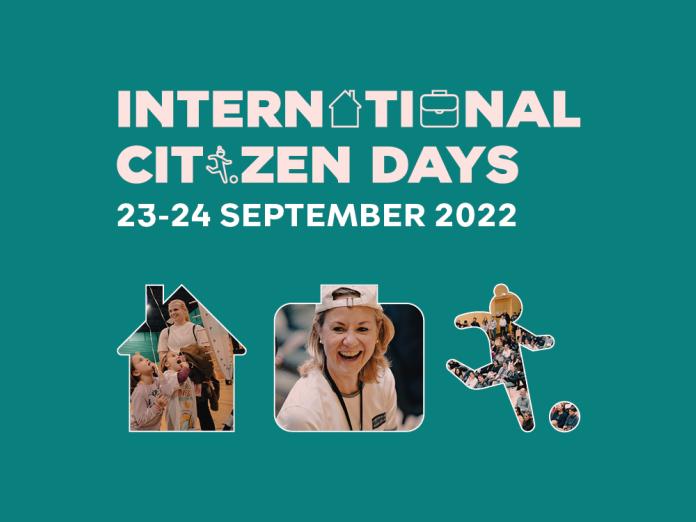 Taking place in the heart of Copenhagen on 23 & 24 September, International Citizen Days bring together public authorities, private organisations and local communities for two days of endless inspiration on housing, job and social life relevant to all newcomers. The event is free – all you need to do is to sign up at www.icdays.dk. Ses vi?
SIGN UP FOR INTERNATIONAL CITIZEN DAYS 2022 AT WWW.ICDAYS.DK
Please notice that when playing the video one or more third-party cookies can be stored on your computer by the provider of the video.
Opening hours

Nyropsgade 1

International House0
| | Office | Phone |
| --- | --- | --- |
| Monday | 09:00 - 15:00 | - |
| Tuesday | Closed | - |
| Wednesday | 11:00 - 17:00 | - |
| Thursday | 09:00 - 15:00 | - |
| Friday | 09:00 - 14:00 | - |
| Saturday - Sunday | Closed | - |